Our Team
Our team embodies our values, objectives and results. We are highly regarded individuals in the public and private sectors. Our team has managed, invested and advised on over USD1 billion of assets across 20 industries and 15 markets. Each has proven experience in building value and maximizing returns. Our proven international strategies and networks make us a natural bridge between Asia, US, Europe and Africa.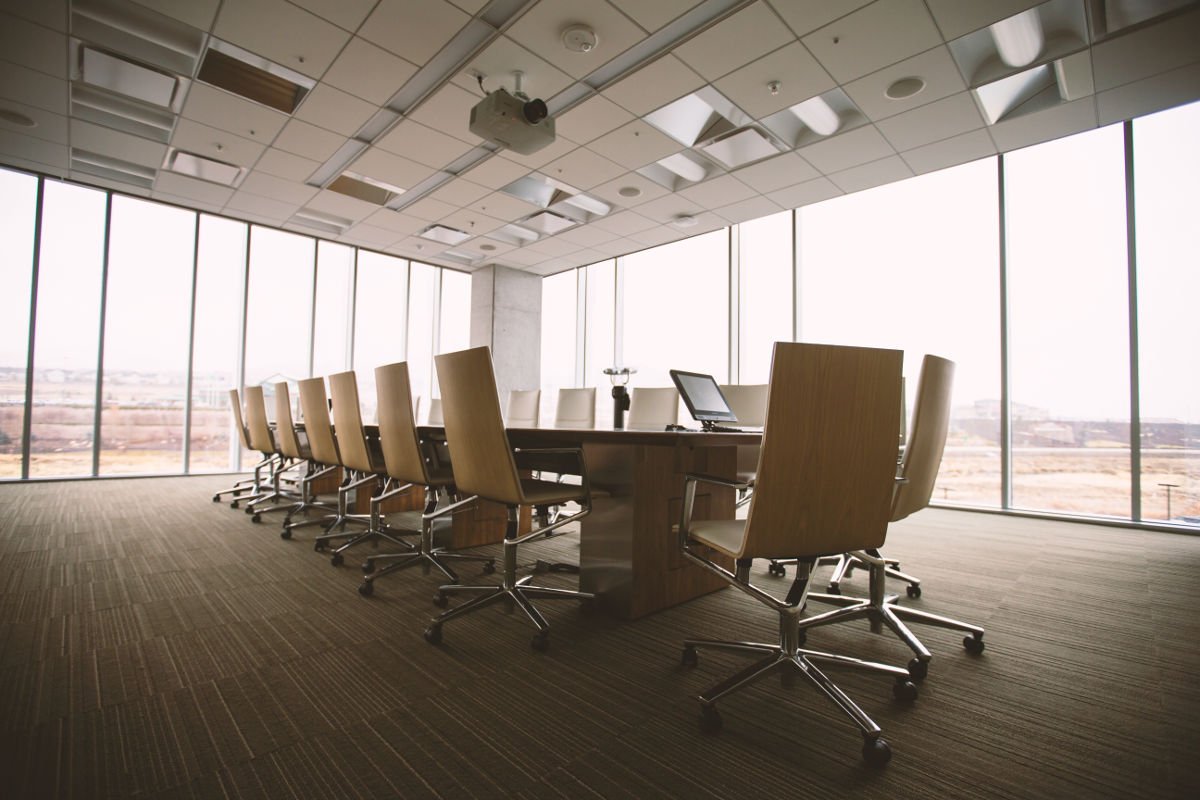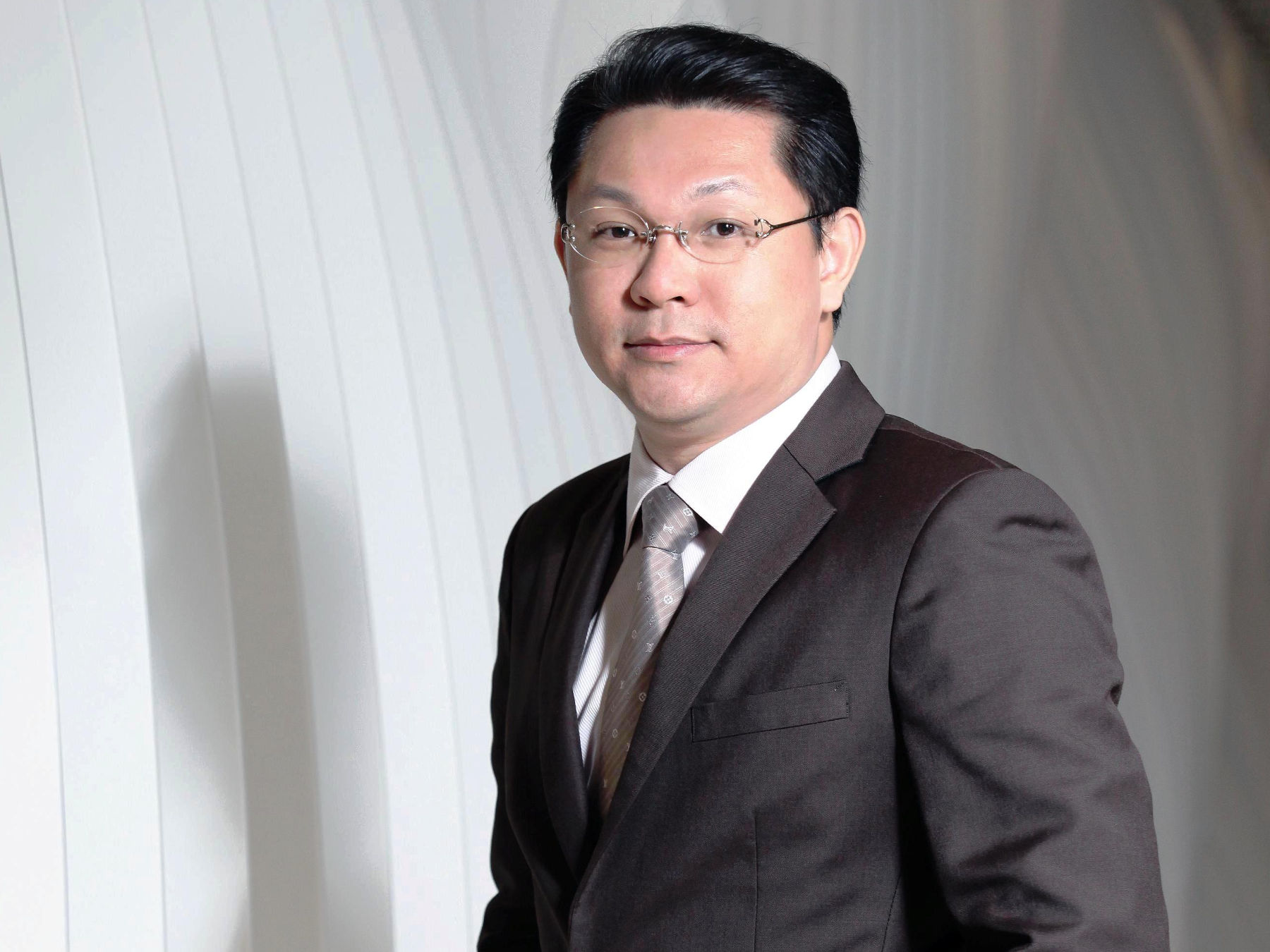 Lionel Lee
Partner
Mr Lee is primarily responsible for the sourcing, structuring and execution of capital returns across all asset classes, and strategic partnerships with large family businesses, family offices, foundations and private wealth globally. He brings over 20 years of proven commercial and investment experience, and high-level relations with private and public sector organisations. They include Coats, Lenovo, Dalmia Group, Standard Bank, World Trade Organisation, Meinhardt Group, Asian Development Bank, Bin Zayed Group, Huawei, IE Singapore, DHL and more. He has built over USD500 million NAV and invested, managed and advise over 30 small to listed companies across 16 industries and 22 markets. Mr Lee is a recipient of awards and honors including World Economic Forum Young Asian Leader, Young Ambassador for Opportunity International USA, New Media Champion for People's Association (Singapore) and a candidate for Nominated Member of Parliament in Singapore.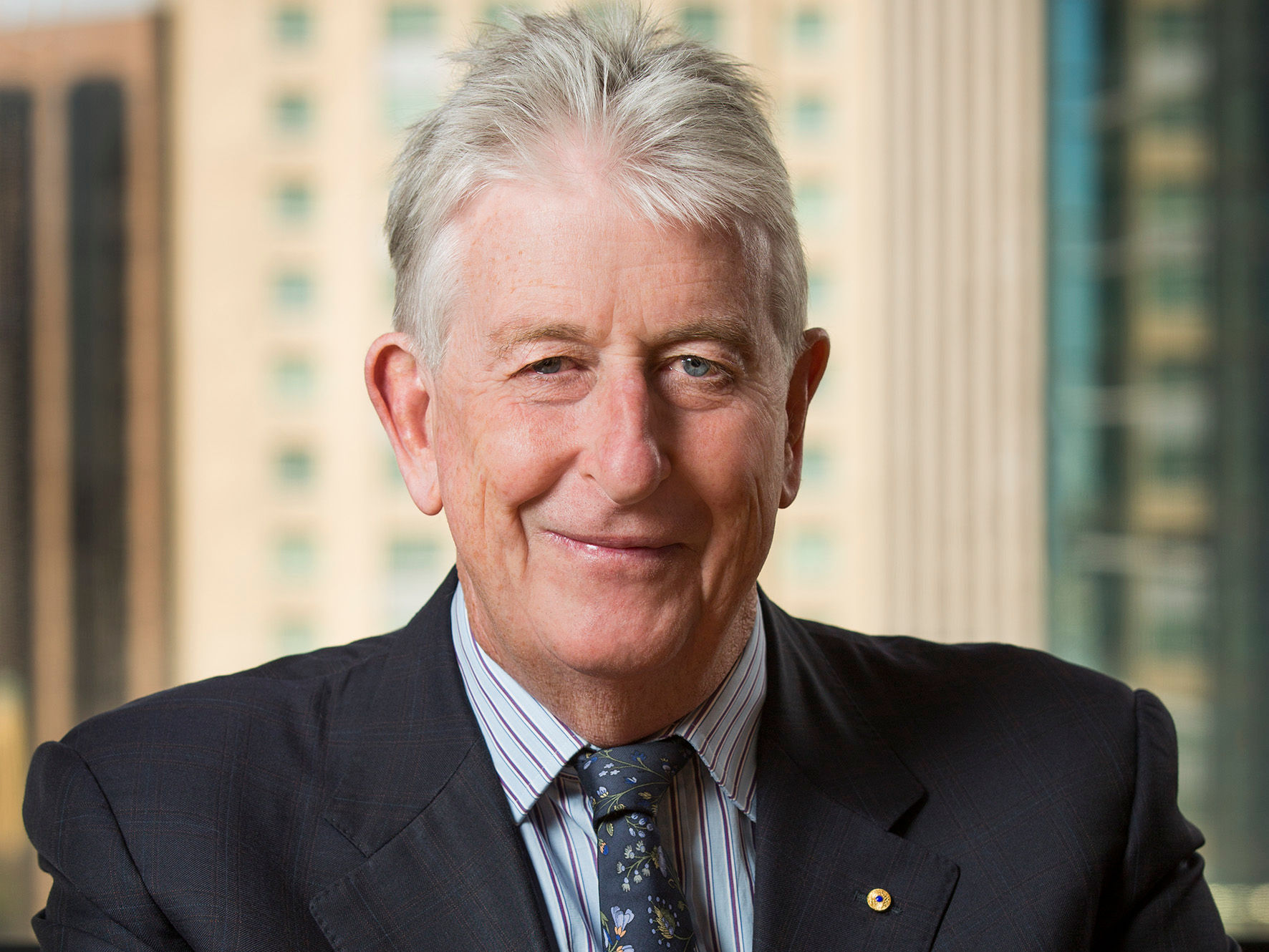 Peter Kerr, AM
Partner
Mr Kerr is primarily involved in the Australian business with oversight of legal and operational matters including funding, acquisitions, joint ventures, divestments, Initial Public Offerings as well as relationship management with institutions, corporations, family offices and private wealth. A veteran lawyer with over 30 years of corporate and commercial practice experience across banking and finance, property and construction, he has acted for many of Australia's largest and most well-known banks and financial institutions including CBA, ANZ, Westpac, St George, Bankwest, IAG and Challenger. Mr Kerr remains the relationship partner for several of Kemp Strang's major banking clients and other financial institutions. He is also well known for his work in Australian and international sport and is a Member of Order of Australia (2008).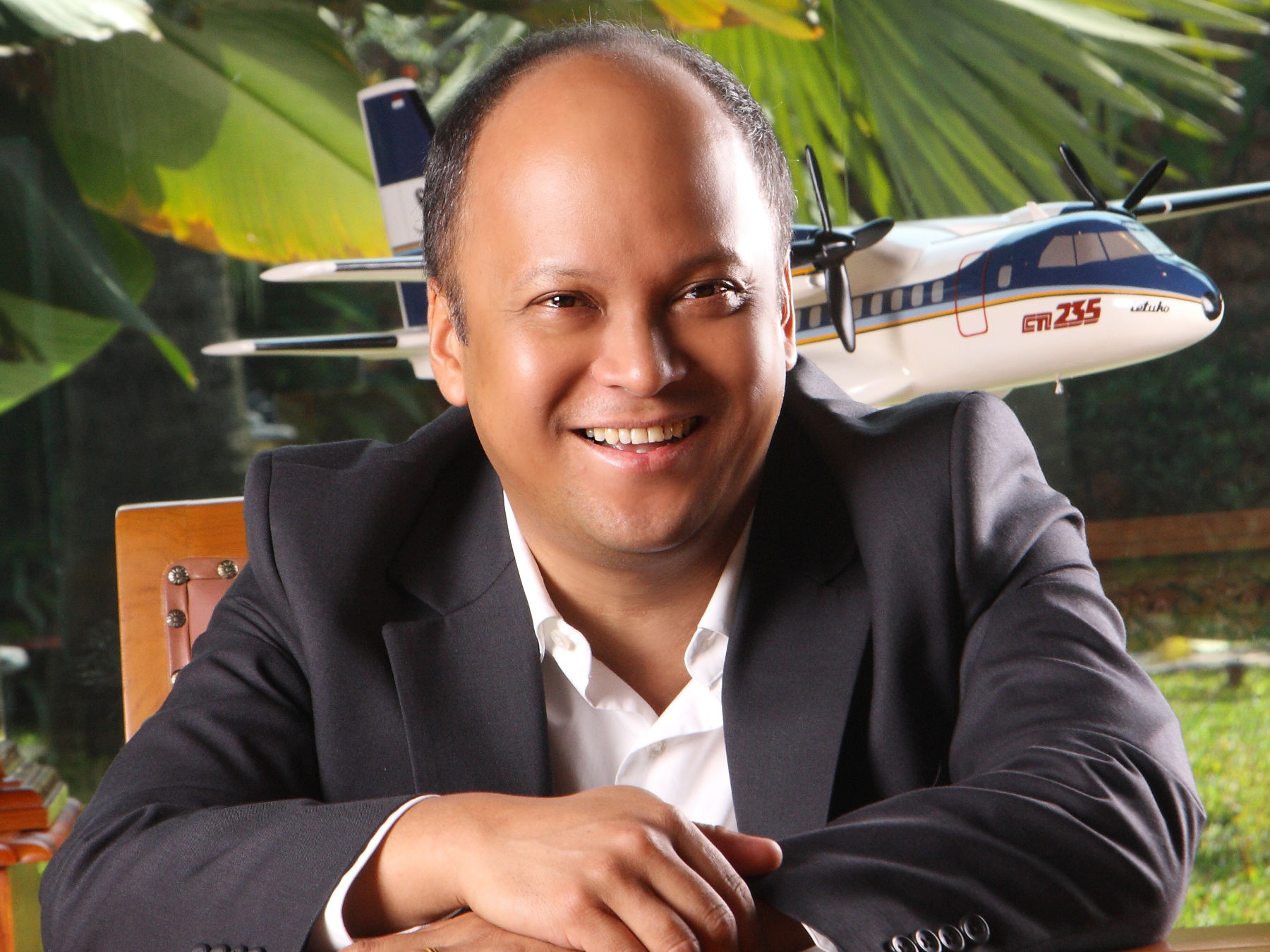 Ilham Akbar Habibie
Partner
Mr Habibie is primarily involved in the global business including multi-industry investments, real estate assets, capital building and partnerships with corporations, family offices and private wealth in Indonesia, Asia, Europe and the US. He is a veteran equity investor of over 25 years, with interests in various industries including oil & gas, energy, mining, manufacturing, ICT, Aerospace, real estate and financial services. Mr Habibie currently serves as President Director of PT ILTHABI Rekatama and Non-Executive Chairman of PT. Pollux Barelang Superblock in Indonesia. His public sector accomplishments in Indonesia include founding and chairing the board of trustees for International University Liaison Indonesia; Chairman of the Institute for Democracy through Science and Technology at The Habibie Center; and Vice Chairman, Research & Technology, KADIN (Indonesian Chamber of Commerce & Industry). He was also appointed by the President of the Republic of Indonesia to chair the Executive Team of DeTIKNas (Council of National Information and Communication Technology) since 2014.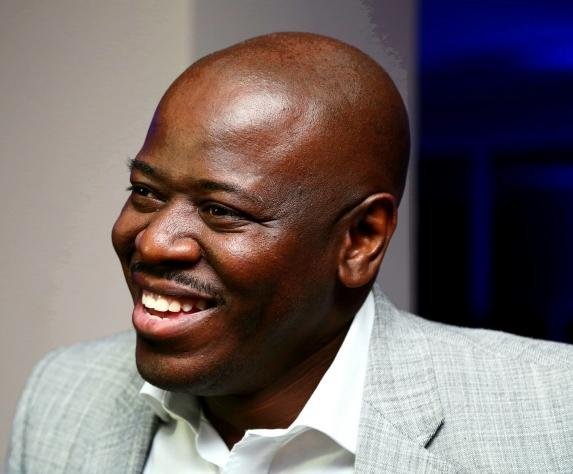 Eric Mboma
Partner
Mr Mboma is primarily involved in the global real estate, fixed income, equities and funds business with oversight of InvesUnited's engagement with Sub-Saharan Africa as well as the development of an investment advisory and family office practice. He brings over 20 years of proven track record in investment banking, mergers and acquisitions, infrastructure, bulk commodities and mining in Africa and Asia as the Chief Executive and Head of Corporate and Investment Banking for Standard Bank DRC and Africa Head for Commercial Activities of BHP Billiton. Mr Mboma is the recipient of many awards and recognitions, including being ranked one of the Top 50 Rising Stars by the Africa Report and selected for consecutive years as one of the Top 100 Africa Economic Leaders of Tomorrow by the Choiseul Institute. He has an MBA from the Chicago Booth School of Business, an MPA from the Harvard Kennedy School, a Specialized Master in Information Systems and Strategy from ESCP Europe and a Bachelor Degree in Finance from IMIP.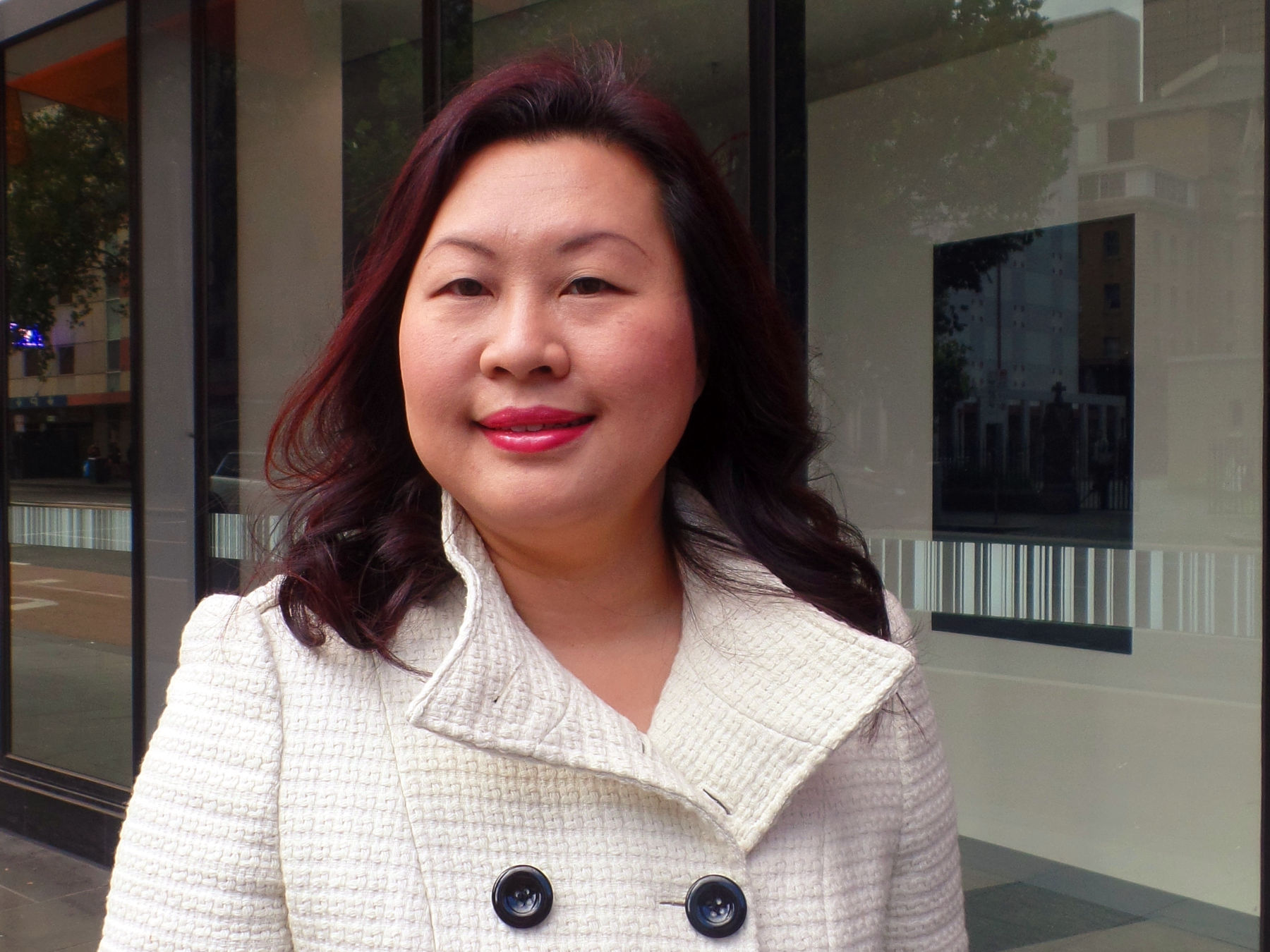 Joyce Chew
Partner
Ms Chew is involved in the firm's multi-asset portfolios and investment strategy including areas of acquisition, due diligence, deal structuring, asset allocation, yield management, industries and markets. She also advises on the investment, projects and operations of Platinum Circle and the execution of high-level business events involving multinational corporations, governments and intergovernmental organisations globally. Her proven business track record covers government-to-government, business-to-business and business-to-consumer sectors across Asia, Australia, Middle East and the UK over the course of 20 years. Ms. Chew was a recipient of numerous in-company awards and commendations for outstanding achievements as a senior executive at Sports Knowledge Australia, California Fitness, Leapfrog Group and Admiralty Investment Holdings.
Andrew Banks
Advisor
Mr Banks advises the firm on areas of global business including strategy, management, real estate assets, capital raising, initial public offerings and partnerships with corporations, family offices and private wealth in Australia, Asia and US. He co-founded Morgan & Banks in early 1985, which he grew to over AUD900 million in sales from Australia and Asia before merging with NASDAQ-listed TMP/Monster.com in 1999. He went on to establish Talent2 International, which he built into a leading ASX-listed HR Outsourcing and Executive Search and Selection company operating in 20 countries, and sold to USD16 billion US staffing giant, The Allegis Group in 2014. Andrew travels between the US and Australia as a US film producer with Lila 9th Productions, investing in startups and co-host of Network TEN's Shark Tank Australia television programme.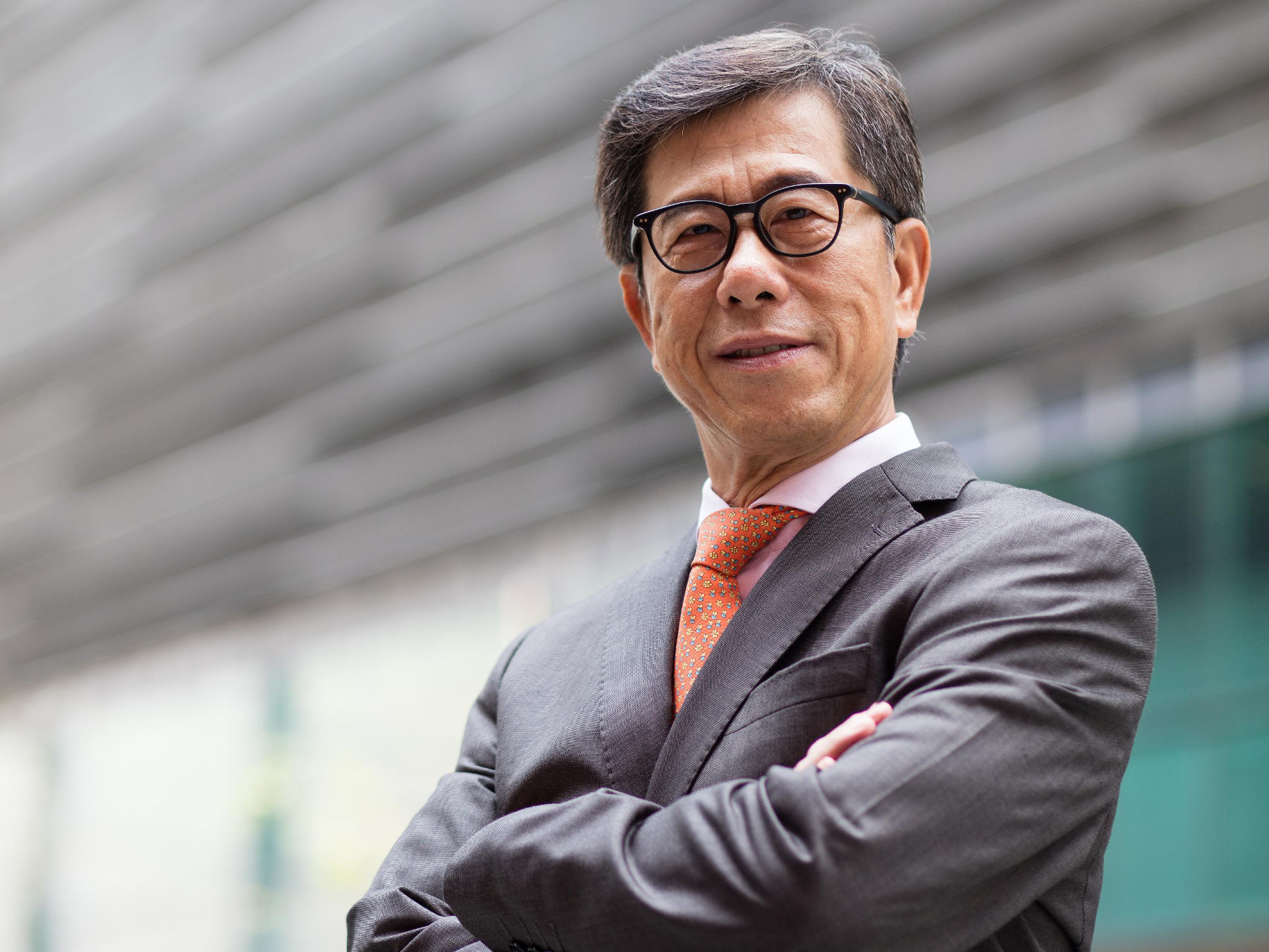 Anthony Ang
Partner
Mr Ang is primarily involved in the global real estate business with oversight of capital building, portfolio management, strategic partnerships as well as the development of InvesUnited's real estate investment trusts. He brings over 30 years of proven track record in Asia and the US as a fund manager and senior executive in ARA Asset Management, GIC Real Estate, Vertex, Armstrong and the Economic Development Board of Singapore. His accomplishments in real estate, private equity, venture capital and government include establishing the USD1.13 billion ARA Asia Dragon Fund; expanding the portfolio value of ARA Fortune REIT by 300% to HKD35.9 billion; establishing AmFIRST REIT valued at RM1.6 billion; managing USD50 million of venture capital funds; and supporting over USD20 billion real estate investments globally for GIC Real Estate. Mr Ang continues to sit on the board of ARA Asset Management (Fortune) Pte Ltd, which manages the Fortune REIT that has dual listings on SGX and SEHK. Mr Ang is also an Independent Director of property development company, Yong Tai Berhad, listed on Bursa Malaysia.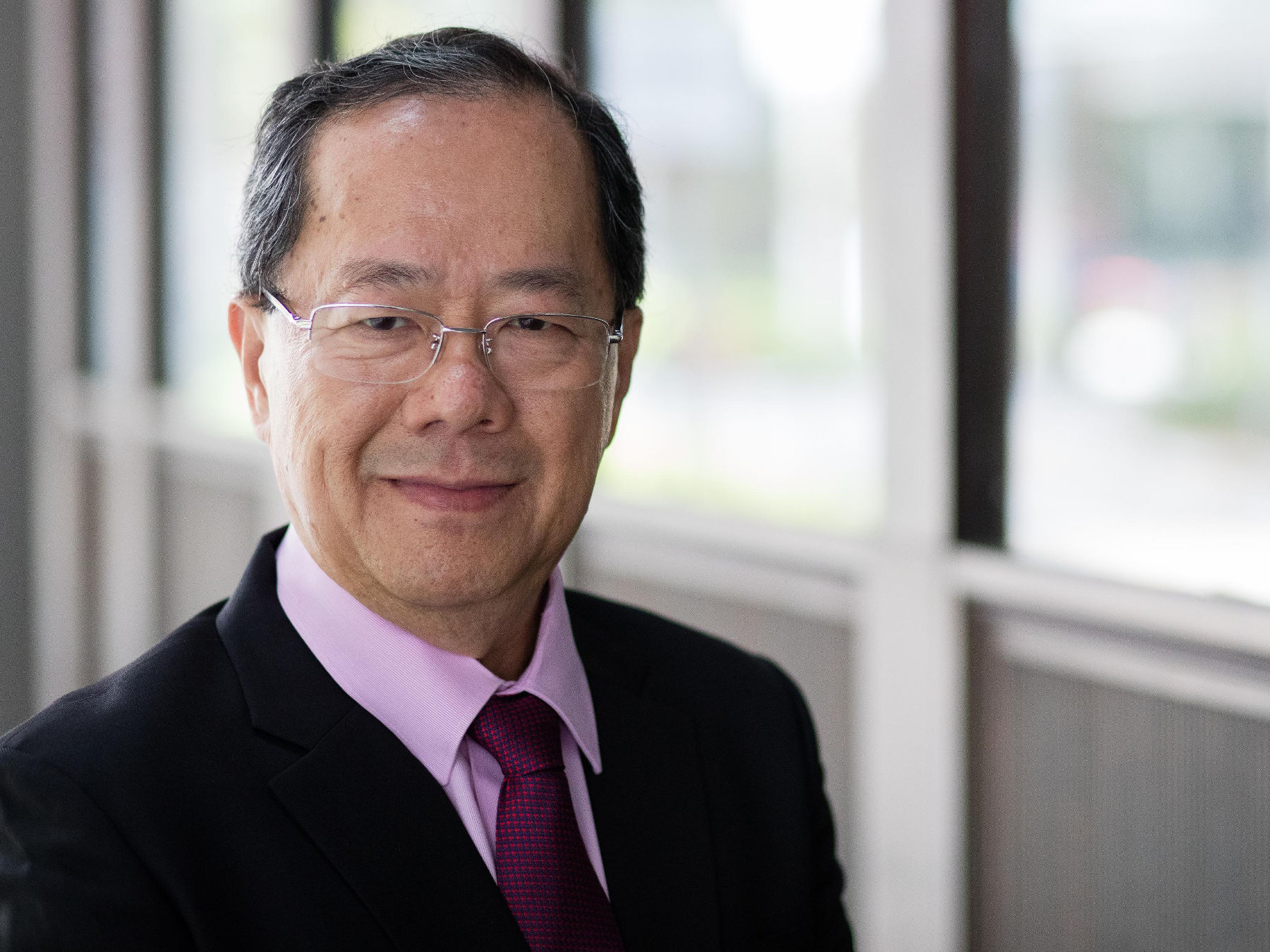 Bill Chua
Advisor
Mr Chua advises the firm on areas of corporate finance and structured credit including capital raising, channel partnerships, portfolio management and initial public offerings. Mr Chua is a veteran banker with over 34 years of experience in consumer, commercial, wholesale, institutional and investment banking with United Overseas Bank, Overseas Union Bank and Citibank in Singapore and Asia. He has led and closed major transactions in capital raising and initial public offerings valued over SGD1 billion. He was more recently the Managing Director and Head of Global Financial Institutions Group in United Overseas Bank. Mr Chua is on the boards of Singapore Technologies Electronics Ltd, Singapore Technologies Kinetics Ltd, Defense Science & Technology Agency and on the investment committee of Singapore University of Technology and Design.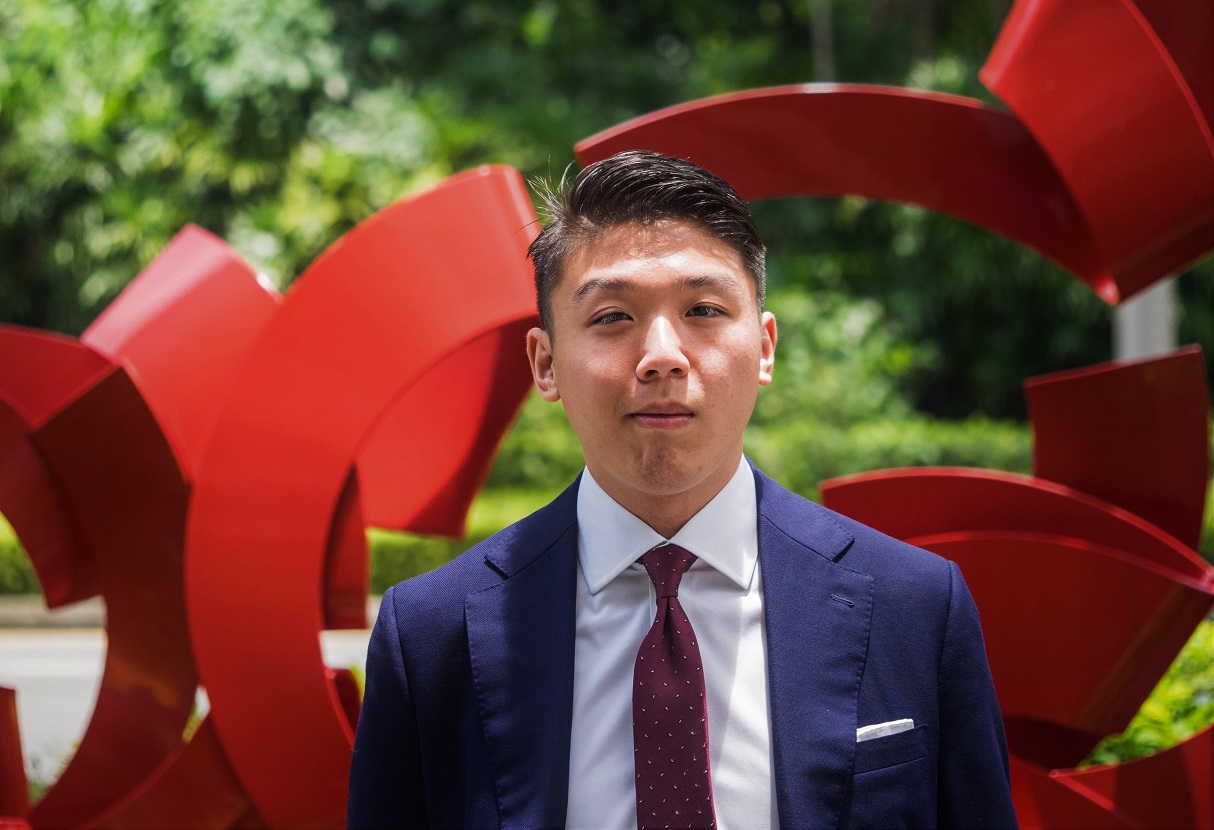 Goh Tee Leng
Partner, Equities
Mr Goh is primarily involved in the cooperation between InvesUnited and Tat Hwa Group for the development, distribution and management of public and private investment instruments. He has oversight of the public equities funds and responsible for implementing the fund's investing strategy and managing its portfolio activities covering Singapore, Hong Kong, South Korea and Thailand. Mr Goh brings a track record of success with public equities as the Director of Tat Hwa Group. From 2012 to 2017, his long-only public equity portfolio has achieved a cumulative return of +87.5% and annualised return of +12.7%. He is a frequent speaker at investment conferences held by SGX, RHB and CIMB, and his investment-related articles are published internationally on ValueWalk, ValueEdge, Stockopedia and NextInsights. Mr Goh graduated from University College London (UCL), London with a BSc. (Hons.) Economics.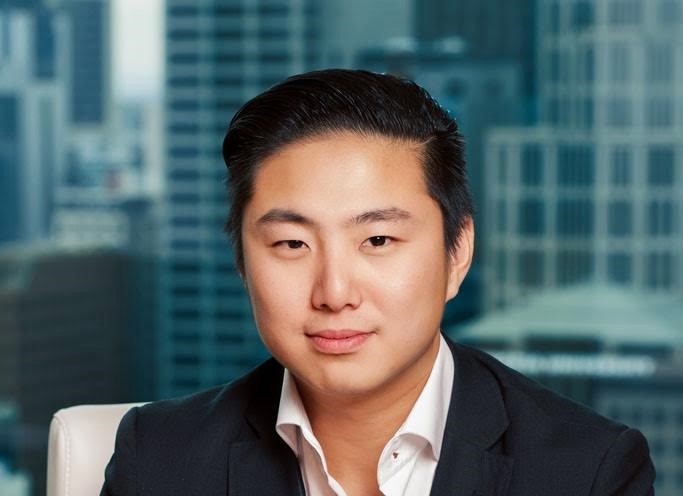 Joshua Chong
Partner, Real Estate
Mr Chong is primarily involved in the cooperation between InvesUnited and Ease Investments for residential and commercial property acquisitions, financing, developments and investment advisory for corporate and high net worth individuals in Australia and Asia. He has oversight of the real estate transaction process including purchase, divestment and financing. Mr Chong brings over 9 years of real estate investment experience as the founder of Ease Investment where he has advised on strategy, led the purchase process and managed small-scale developments for retail buyers, accredited investors and businesses. His experience includes managing a AUD70 million sales portfolio and AUD116 million of real estate in his previous role with the largest wholly owned listed property management company in Australia.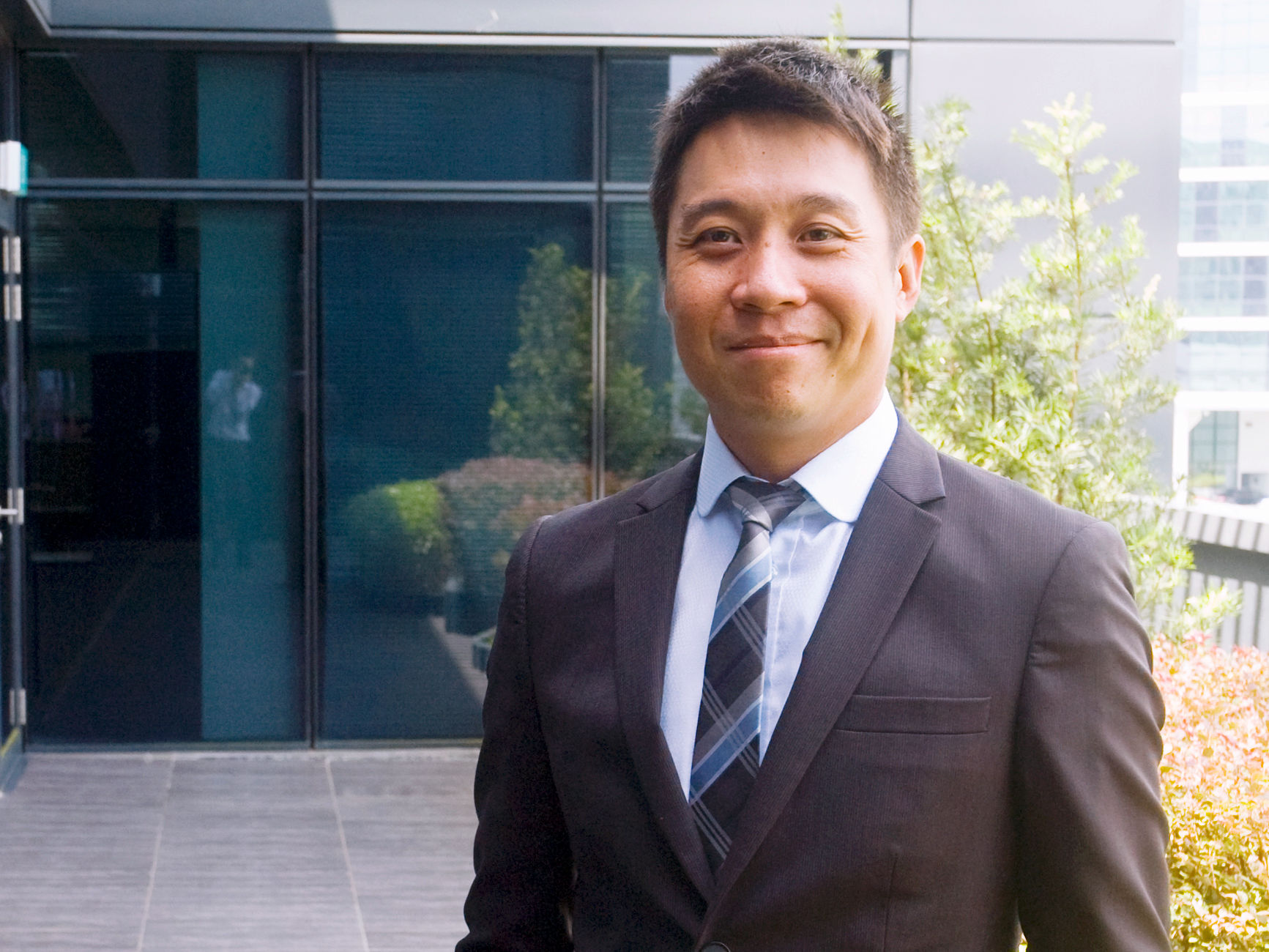 Adrian Chu
Advisor
Mr Chu advises the firm on the sourcing and structuring of capital and deals in Southeast Asia. He leads the development and management of joint ventures in Indonesia, Vietnam and Myanmar for Singapore-listed Boustead Singapore Limited. His portfolio covers the energy, commodities and real estate sectors, with energy project values of up to USD20 million and gross real estate development values exceeding USD50 million. Mr Chu currently sits on the board of three privately held Indonesian companies under Boustead Singapore Limited.